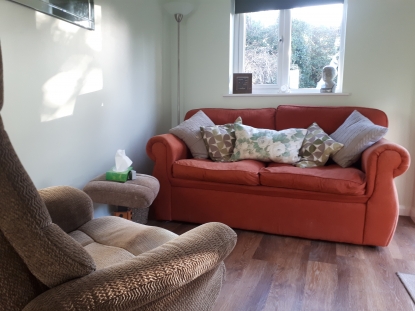 WHAT TO EXPECT
The thought of starting counselling can be scary and you may be wondering what we'll do in the first session.
Essentially it gives us the chance to see whether we would work well together. You may choose to say what brings you to counselling. I usually explain a bit about what counselling involves and try to answer any questions you might have. Near the end of the first session we can agree to work together, or you may choose to think things over in your own time.
If you would like to continue we will usually meet at the same time each week and each session lasts for 50 minutes (75 minutes for couples counselling).
A common fear of counselling is that it is a painful process and it does indeed involve exploring feelings that we may have defended against. However, in my experience, it is also possible to enjoy this process of self-discovery and moments of fun and humour are allowed too!